Life Threw One Hell Of A Curve Ball...
… Life is not being fair to me right now… I don't know what I should do… It's not supposed to be like this… things were getting better and improving and then a roadblock appears… My mind is torn and confused… I lay in waiting… and the waiting is the hardest part… tick tock…
Fork In The Road... Where will it go?
It's been a while since I have blogged… I had a great evening again, even though it was based on somber circumstances… Everything I know and love is very much hanging by a thread… Although I keep fighting. I'm not sure what to do at this point… do I keep fighting or concede and lie in wait? I want to wake up and realize that everything is fine, that the stuff that worries me is gone. Crossing my...
3:00 AM...
So I have realized that I haven't posted nearly enough on my Tumblr, and I also realized that I had the wrong URL from my blog on my Facebook fan page… yay me… :/ Anyway, I thought I would make a post and satisfy my yearly quota. As far as my life thus far it has been great as usual. I have been doing the school thing and I have been actively a part of the Student Government...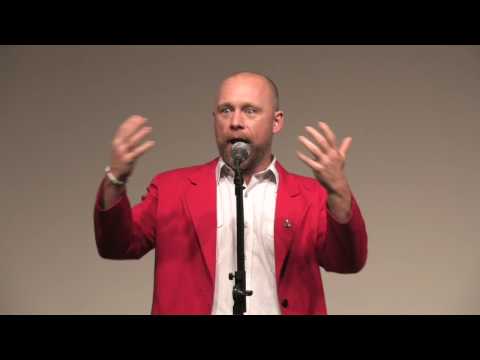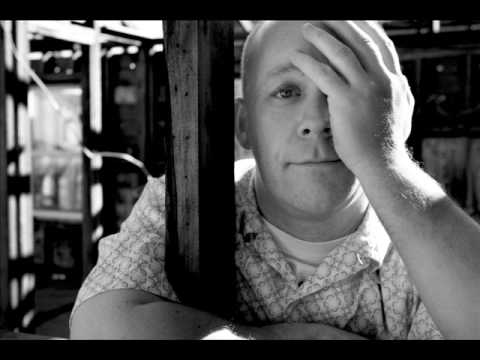 Ugh... 2 Things I Hate About Utah...
So I know I made the decision to move to Utah however, there are 2 things that I severely loath about this state… and I don't want to hear why don't you move then or if you don't like it you can leave… I shouldn't have to leave the place a live because of it's politics… however as soon as I am done with school I am leaving due to it's...
Modeling...
So yesterday was when I had my first paid modeling shoot!! It was for a street soccer clothing line here in Utah. I was very excited and having fun with the shoot. The coolest part was it was about 4 hours of work and I got $100!!! :D I'm very happy about that lol. Now I'm hoping I can just keep on finding paid gigs. As soon as I get some of the photos I will post some so you guys can...
So True!!
my mom: asians are the some of the safest people in the world
me: there are asian gangs too and stuff
my mom: and they're called study groups
me: omg
"This apartment full of books could crack open to the thick jaws, the bulging..."
– Adrienne Rich, Twenty-One Love Poems, V (via grammatolatry)
whatevitsjusttaylor asked: UPDATE YOUR BLOG!
My First Official Photo Shoot!
So on Wednesday I had my first "official" photo shoot since I have decided to try modeling/acting… I was really nervous at first but my photographer Mark Jeffery was an awesome guy! I told him that I hadn't really done a official shoot before and he knew that I didn't really have any experience but he still wanted to shoot. The shoot itself was a "trade"...
sea-and-sky: i want to know how it feels to die at my own hand. you are preaching about how there is always something to keep me here. let me ask you this, mon cher, where was that something the last three times when i found myself alone in a skeleton, waiting for cremation after an open-casket?
Barretta: Writing is like sex, redux →
barretta: Writing is like sex You do your thing And every time they say: Oh! How wonderful! And you will never know if it's because You're any good Or because they'd rather not tell you You're nothing special Writing is like sex Sometimes it seems like all there is, Is teenage girls Who don't know…
Poetically Profound: Metamorphosis →
poeticallyprofound: My paradigm Unaligned A melody melancholy Derived From the deprived Dismembered body My mind Resigns Harmonized hardly Try to get in sync Heart sinks Varicose are the veins And you can see them bleed ink Vivid images I dream in Chastity is bulimic Rising like the Phoenix This view…
Random thoughts...
So I have this new epiphany, my ah hah moment, aka eureka moment… I think I'm going to tailor my blog to highlight more of my thoughts… ingenious right!? :P who would of thought that a blog would ever be used in such a manner? Random thought #1… Here in the lovely state of Utah it snowed… for one thing there is something SERIOUSLY wrong with that because it's...
Reblog if you live here!
I want to follow all of you!
"Tell me, what else should I have done? Doesn't everything die at last, and too..."
– Mary Oliver, excerpt from The Summer Day (via grammatolatry)
4/20 rant...
So for those of you that are not familiar with the significance of April 20th (420) April 20, 1889 was the day that Adolf Hitler was born. 4/20 is also supposedly is national weed day, but more importantly April 20th, 1999 was the day the Columbine High School of Littleton Colorado faced a terror like none other. The purpose of this rant is to one, inform the viewers of my blog and those that...
...
So I have come to realize that having the world's crappiest biological clock is a nightmare… I find myself going to bed for the night at 8:30 AM! That was when I was finally able to sleep! Of course I had class and so I set my alarm and for the next two hours I would be in heaven right? Wrong I find myself waking up at 3! This no sleeping thing has got to END! It's destroying my...